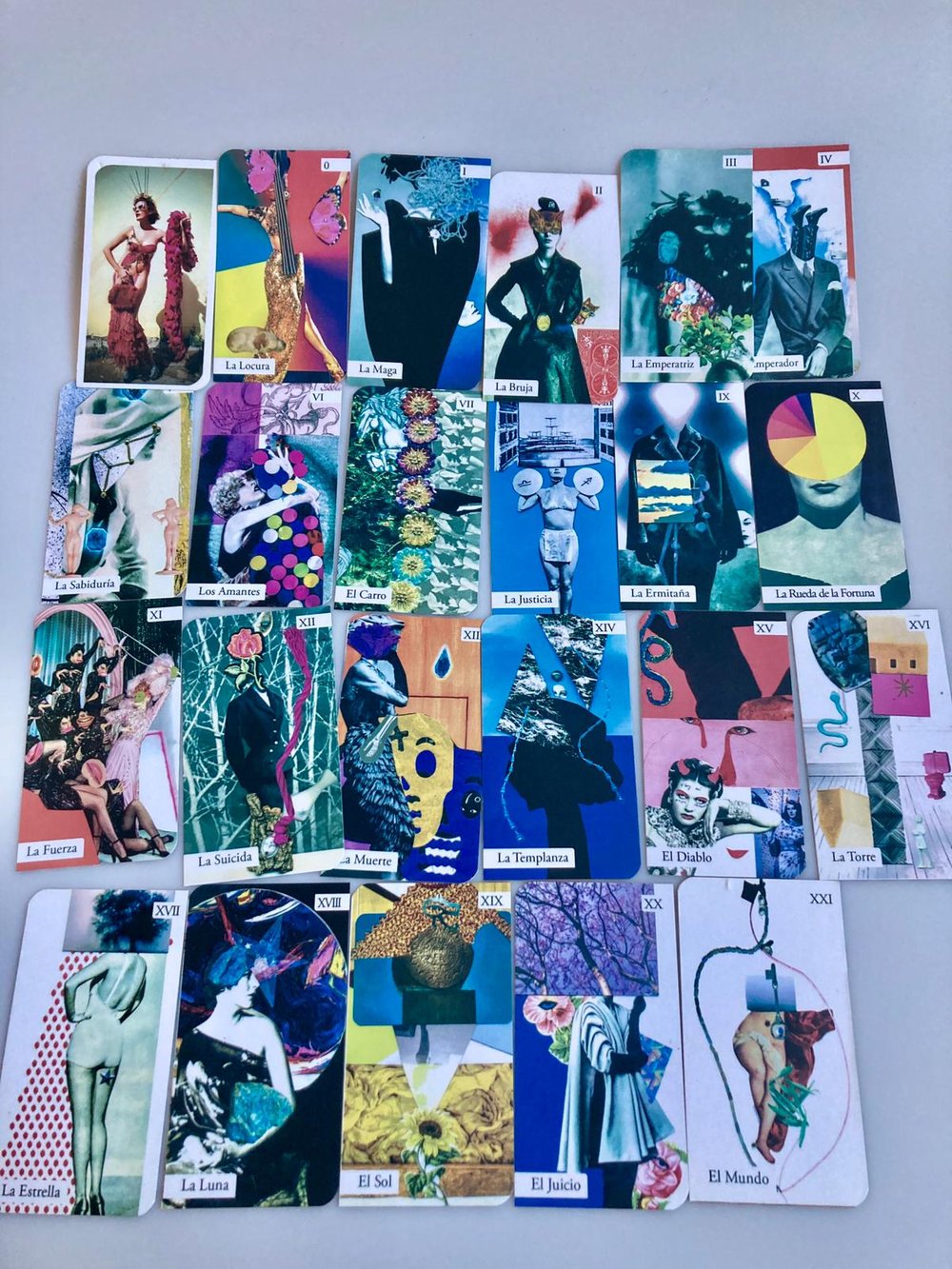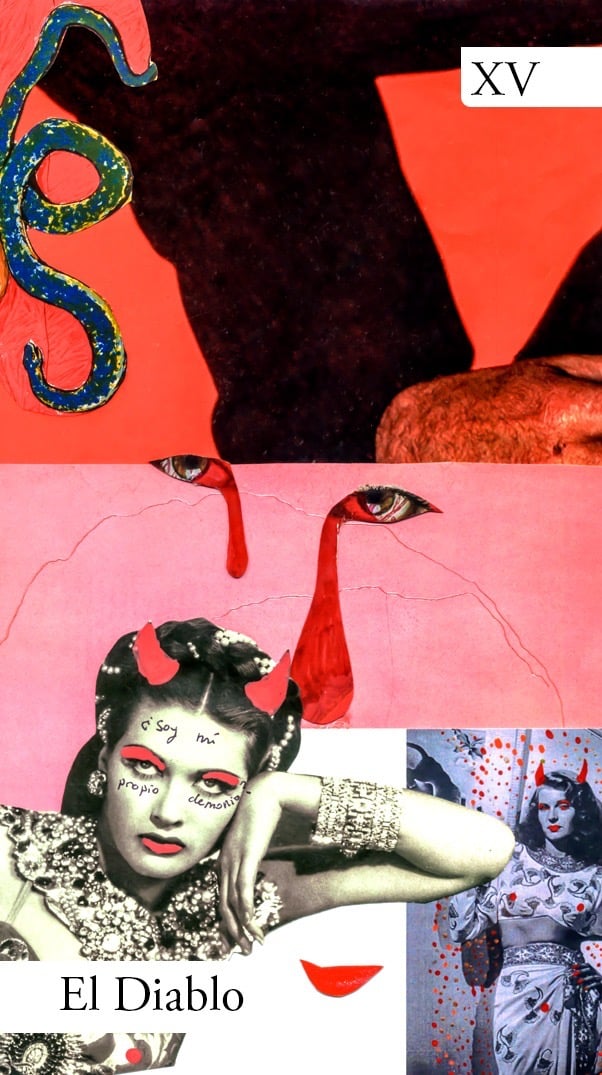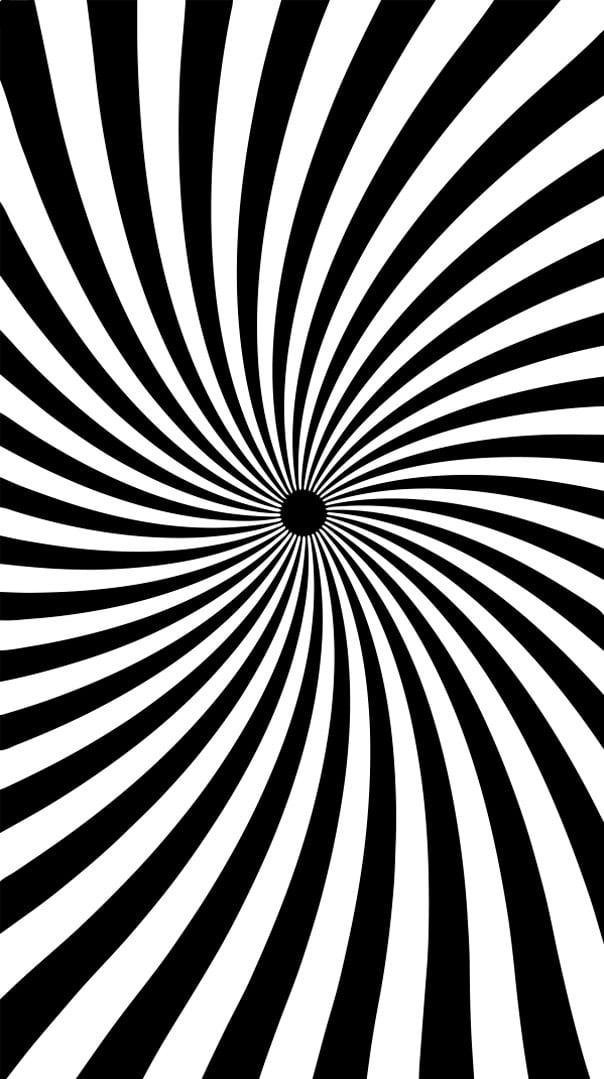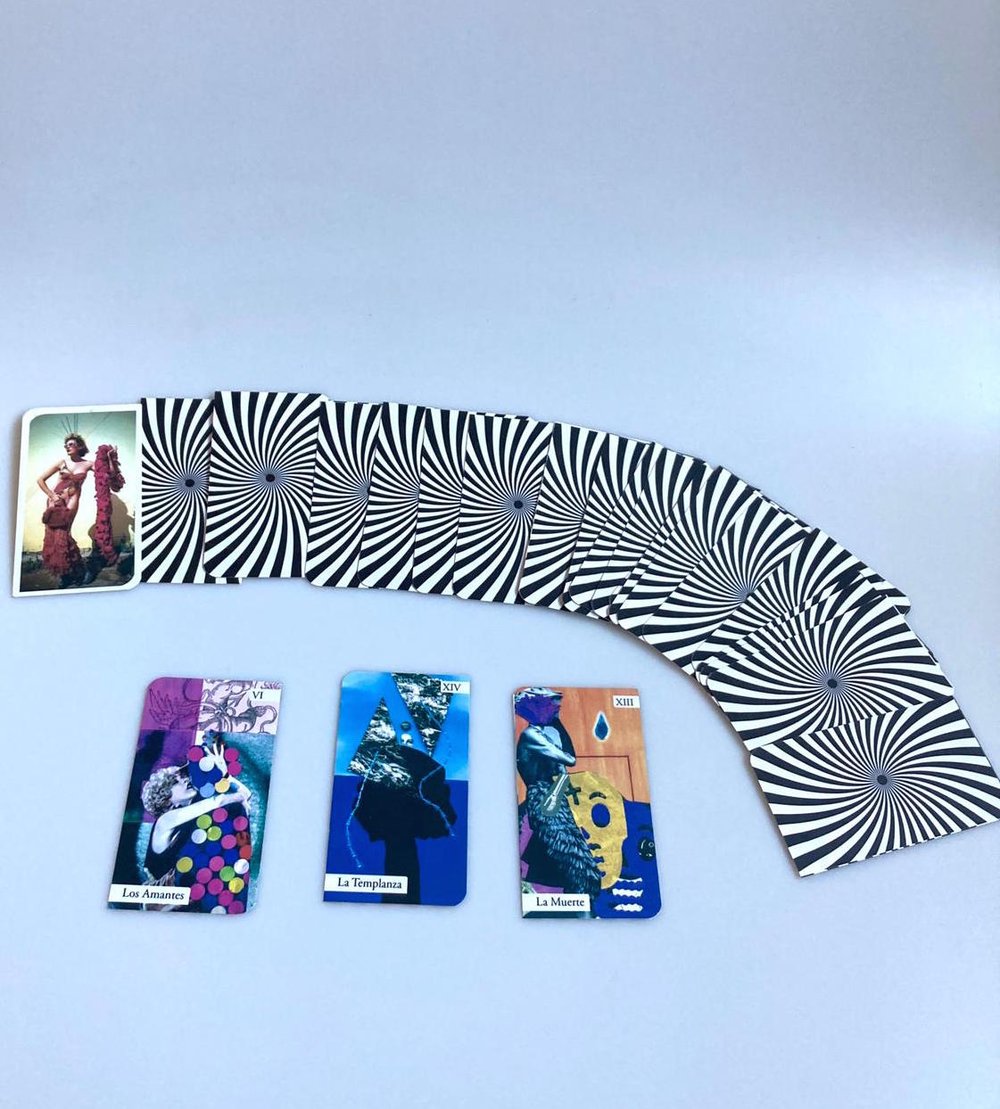 Tarot de bolsillo, arcanos mayores, serie limitada creada por Clara Macías Carcedo.
Tarot feminista creado en collage analógico, para coleccionistas de tarot y personas curiosas e interesadas en aprender sobre los simbolo, autoconocimiento y los mensajes del inconsciente a través potentes imágenes y arquetipos.
Pocket tarot deck, older arcans, limited series created by Clara Macías Carcedo.
Feminist tarot created in analog collage, for tarot collectors and curious people interested in learning about symbols, self-knowledge and messages of the unconscious through powerful images and archetypes.